Manufacture

and

Export


Himalayan Pink Salt Products
TST provides top-quality Himalayan pink salt lamps. These lamps are indeed the preferred tools for people who value calm and breathable air. It has an extensive range of benefits. It maintains the balance of electrochemical emissions. It cleans pollen dust and other contaminants. It helps in improving sleep. It helps to alleviate allergy and asthma signs. It increases the efficiency of the activities and reduces tension. It stimulates blood supply and raises the energy level. It involves in improving mood.
Himalayan Salt Spa Product
The manufacturing of SPA products is an innovative method of healing to satisfy the body's needs and many other benefits. It helps to detoxify your skin and cleanse your body naturally. These Himalayan pink salt SPA products are naturally antimicrobial, antibacterial, and exfoliate lightly. These salt products clean off dead skin and leave healthy skin. These are also used mainly for deep tissue massage to leave you as relaxed as ever. These pink salt products give you spiritual strength to restore harmony and inner peace. SPA products help to relieve physical ailments like headache, joint pain, etc
Himalayan Salt Tiles/Rooms
Himalayan Pink salt room is a great place to stay for a couple of occasions since there are excellent benefits. They give relief in symptoms related to smoking, such as cough and wheezing. They help you to break down depression and anxiety. They treat other skin disorders, such as psoriasis, eczema & acne. They purify the air and improve lungs capacity. They have anti-inflammatory agents to reduce redness and skin inflammation.
Himalayan Salt Cooking & Serving Plates
A Himalayan salt block is an ideal choice for raising the flavor of your food. Himalayan pink salt cooking & serving plate adds several natural minerals to your meals. It has exemplary heat control, so can cook safely. It stops too salty food. Over long periods, it maintains high heat. It is perfect for barbecue, baking & meats. It can be used for long-term cleaning and storage.
Himalayan Animal Lick Salt
TST is the genuine source of Himalayan Pink Salt Licks. Himalayan Pink salt licks consist of all essential minerals that are important for the good health & growth of animals. It is certainly a vital part of the animal diet. It contains phosphorus, sodium & calcium required for the bones. It is rich in natural iron & zinc that helps to develop muscles and strengthen the digestive system. In rough cold weather, it Fulfills animals' body salt needs to grow naturally. It is also used to enhance animal health and development by improving appetite. It has the capacity to sustain for long period.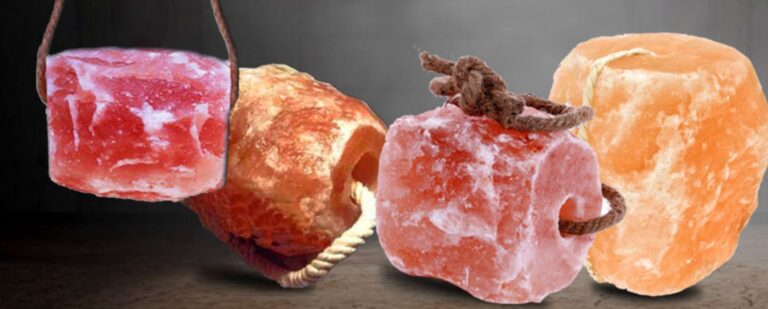 Himalayan Salt Candle Holders
Himalayan Pink Salt candle holders give glamorous look to your place. These also have healthy & positive effects on the body and surroundings. Highly demanding Candle Holders have their own recognition due to their features. These are eco-friendly light origins. These candleholders reduce complaints of allergy & asthma. Himalayan pink salt candle holders raise airborne static energy. They put a cap on stress & depression. They are air purifiers. They detoxify and deodorize the air. They have a relaxing effect.
Himalayan edible salt is the healthiest one which consists of all essential minerals. It helps to improve your bone strength. It involves promoting safe breathing ability. It increases the absorption potential of food components in the gut. It enhances cardiac health. It aids in nurturing safe kidneys. It is ideal for aging. It helps out in developing good sleep. It has reduced cramps capability and many other health benefits.
Turning Insight Into An Action
If you have any query about our products or shipment services, contact us we are always available for our clients